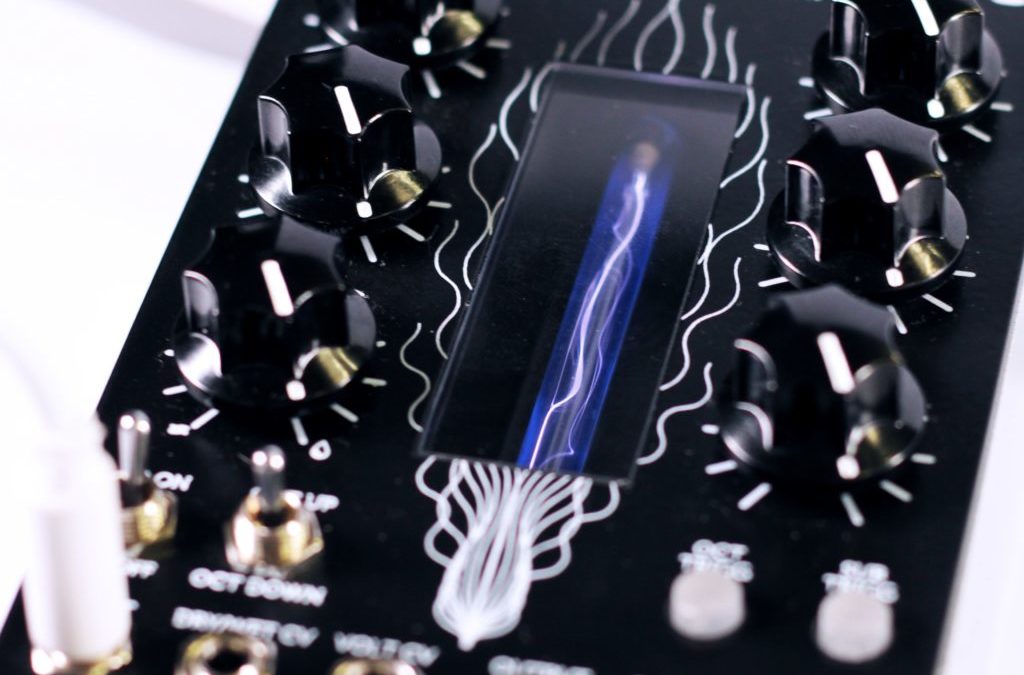 Eurorack IN STOCK – more to come!
February 26, 2019
0 Comments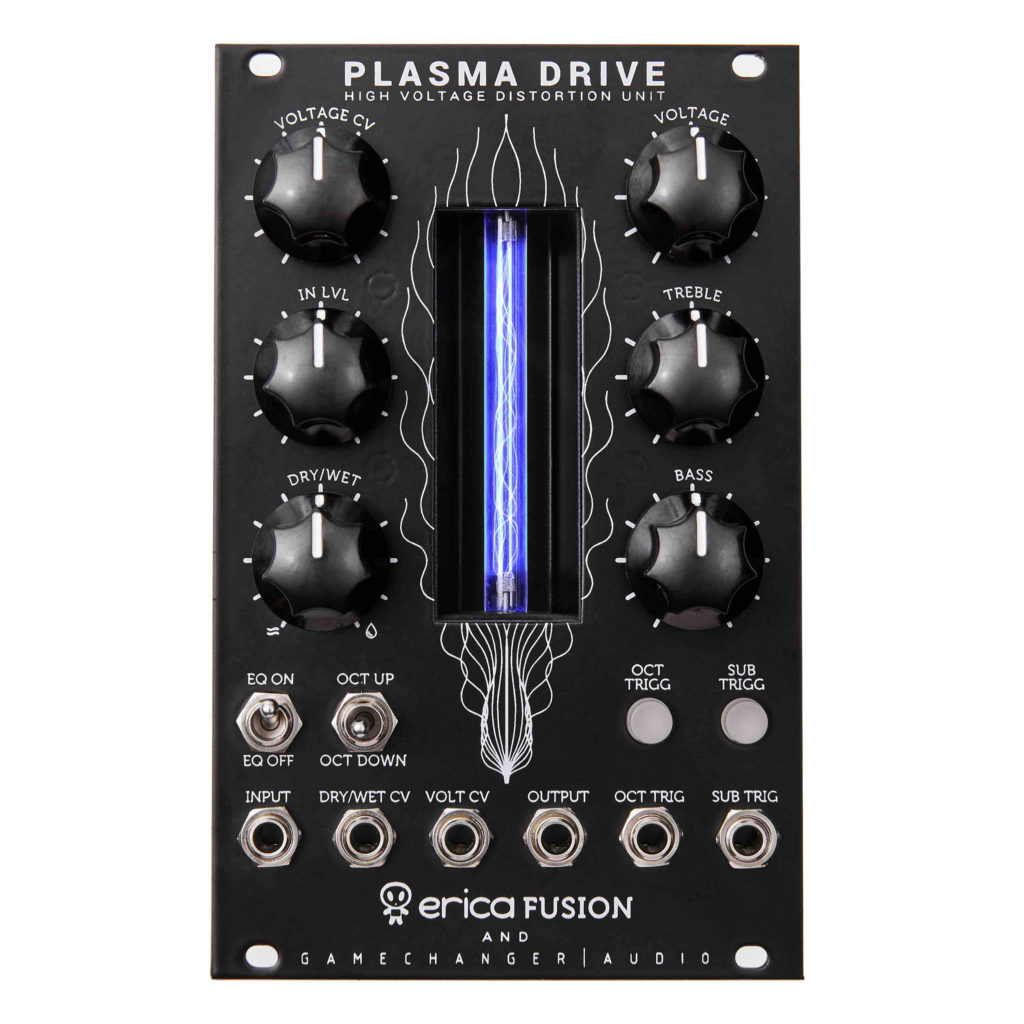 Hi all,
Hope you've been well! Here's a quick update on what Gamechanger Audio has been up to since NAMM…
PLASMA Eurorack module IN STOCK!
The collaboration between Gamechanger Audio and Erica Synths has been successful and we have started to the produce eurorack version of the Plasma drive.
The PLASMA Eurorack module brings the sounds of the PLASMA Pedal to the modular world. The functions of the pedal are complemented with CV control over the level of distortion, a dry/wet mix, and tracking oscillators for a new Octave Up & Two-Octave Down function.

More info www.gamechangeraudio.com/plasma-eurorack
PLASMA Rackmount
We received a lot of feedback at NAMM and we have finalized the very last details for the rack unit and placed the first parts orders. We expect to start shipping the very first ones in April.
The 1U sized high-end audio effects unit is designed for professional and studio use. A significant expansion of the unique High Voltage Distortion concept behind PLASMA Pedal, the PLASMA Rack features an extra large xenon tube that conducts audio signal at voltages of up to 5500 volts and significantly expands the range and controllability of High Voltage Distortion effect.
More info www.gamechangeraudio.com/plasma-rack
MOTOR Synthesizer Concept
We preparing to announce our next product around May in a crowdfunding campaign. We are entering the world of synthesizers with the re-invention of a warm, analog, yet fully controllable, electro-mechanical tone generator. A lot of work is to be done and we are very excited to get our hands on it…!
Faithfully yours,
Your Gamechanger Audio Team